Why Choose Me?
Purpose / Vision
Primary and secondary education is an important phase of a student's life. It is when they will get their foundation right in the relevant subjects that they are studying so as to prepare them for their tertiary education.
Through easyA Home Tuition, I will impart them with the necessary concepts and techniques needed to develop a solid foundation so that they will have a much easier time when they approach the tertiary education level.
Results Proven
Positive Testimonials and Feedbacks from students and parents
We have helped students from all over Singapore including students from neighbouring school to re-owned school like ACSI, CHIJ ST.Theresa,Chung Cheng High and etc to progressively improve on their results and score an excellent grade during their examinations.
Effective Learning
Concept-based learning and progressive improvement
Unlike normal home private tutors, I believe in instilling your child with the right concepts in a systematic approach rather than the traditional way of giving a lot of practice questions for your child to do.
I believe that if your child has the concepts right, he/she can tackle any question easily without much help from others. It is the quality rather than quantity that I am focusing.
Special Learning Programmes and Features
Biography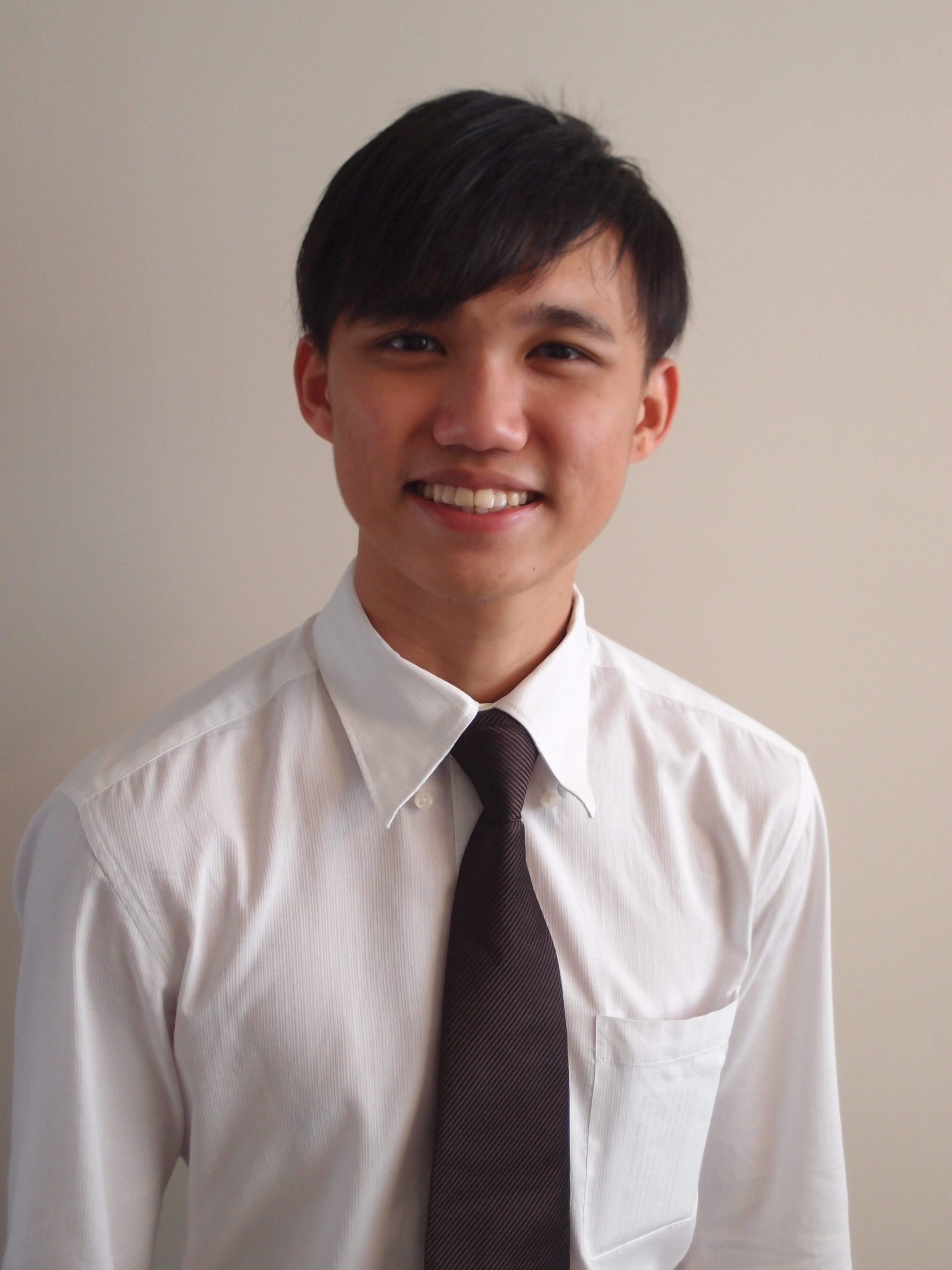 I am a full time home tutor, passionate and committed in nurturing and developing young minds using creative and visual methods to help them realise their full potential.
Name: Brian Toh Eng Kiat
Occupation: Full Time Tutor
Occupation: Part Time Lecturer(Singapore Polytechnic)
Highest Qualification: Degree with Honors (NUS)
Specialize Subject: Primary, Secondary Math and IB SL Math
Specialize Subject: Computing Math and Basic Math
Teaching Experience: 7 Years
"Your child's learning is my top priority"

Brian Toh Eng Kiat
Student's Corner
For Existing Students
Access learning material and exam papers to enhance your learning potential.
Login using your username and password given to you.
Useful Link: